16.03.2017
You knew that socks became surprisingly popular this year? We will tell you about new trends.
Socks in a sport style with horizontal strips - only one of many trends of this year. They can be carried with anything: with sandals, clothes in style a rock glamour and even with a business suit.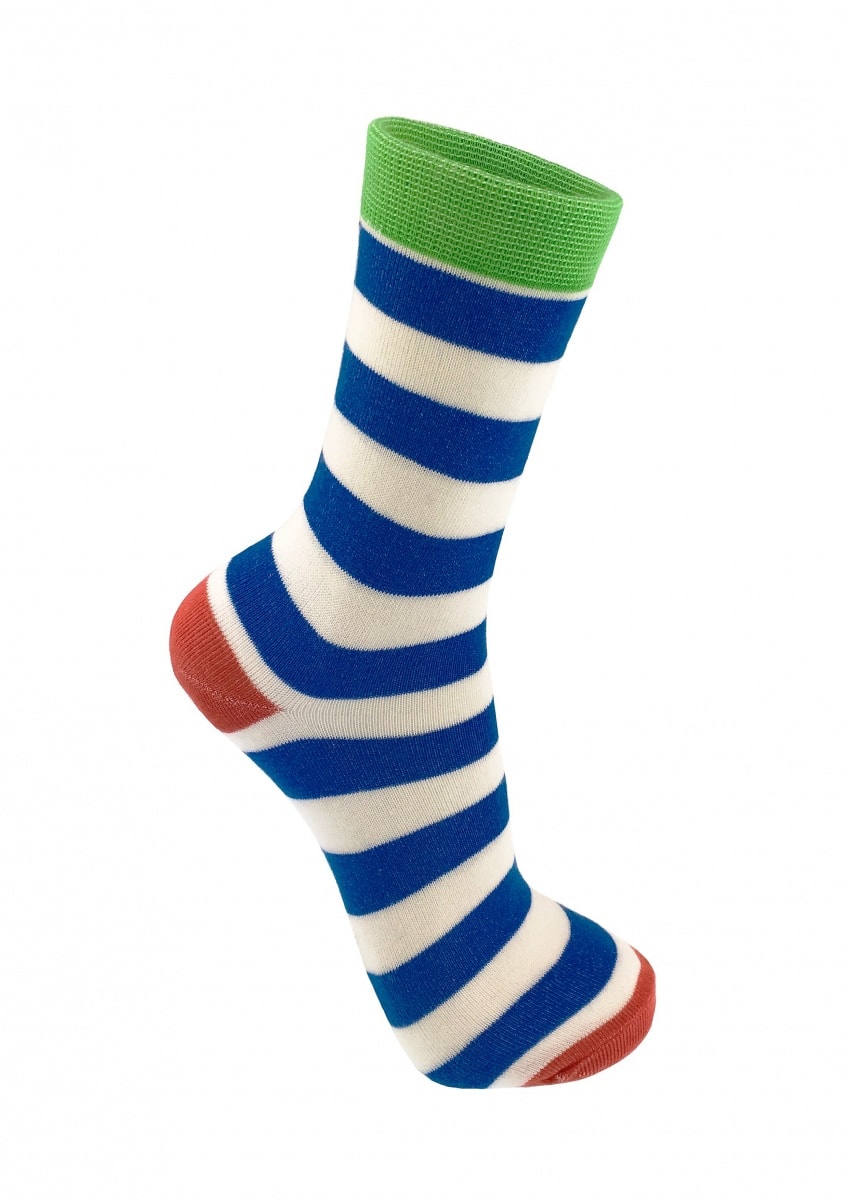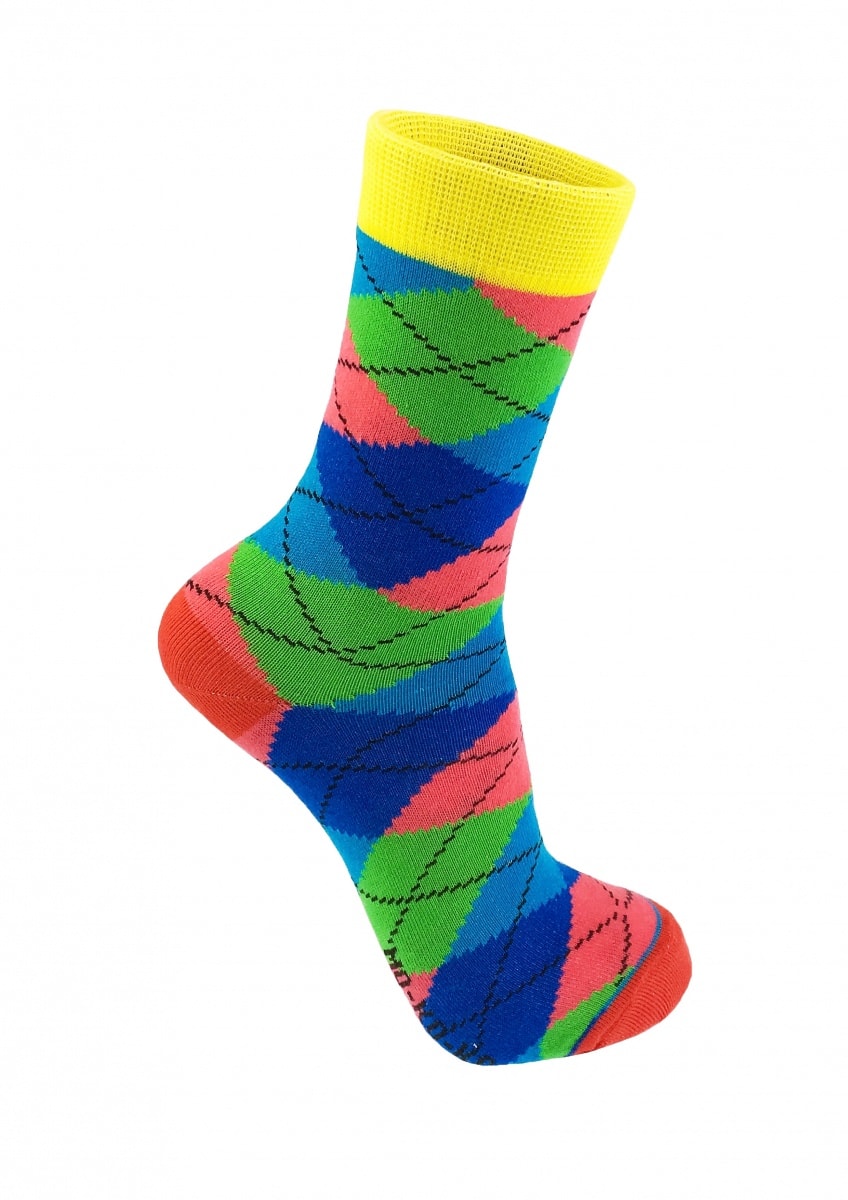 The fashionable Gucci collection inspired us on creation of stylish socks which will make your image original and unforgettable. In spite of the fact that the main palette of 2017 will be bright, pastel colors will be urgent more than ever, in fashion there will be socks and golfs of the muffled shades. Our specialists carefully select color scale for each pair of socks. We enhance our range of new shades therefore you will be able to find socks for every taste.
Geometrical drawings, animalistic prints, decor - all this will be urgent this year. We carefully watch all news in the sphere of fashion to surprise you with stylish socks from Mo-Ko-Ko Socks.