Foxi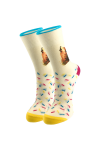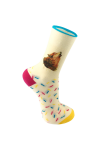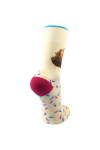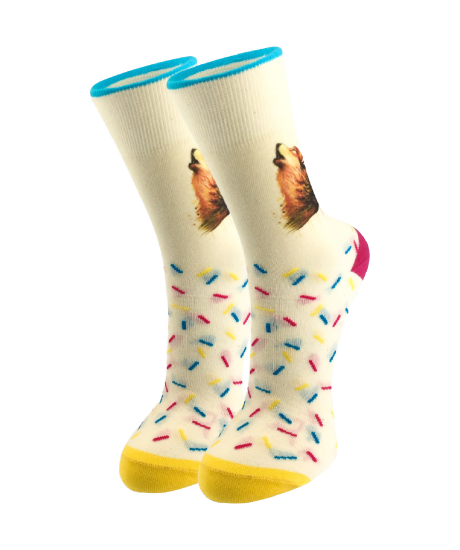 Foxi - a unique design that will emphasize your personality, playfulness, individuality, freshness. With Foxi socks you will stand out from the crowd and feel yourself comfortable when you are just walking around the city.
Foxi socks are made only of high-quality material. They remain elastic even after  long-term use and repeated washing or laundering.
Composition 86% Cotton, 8% Polyamide, 6% Elastane.