Bomo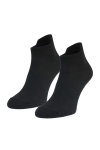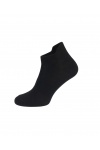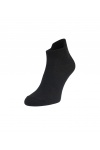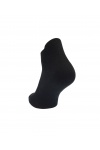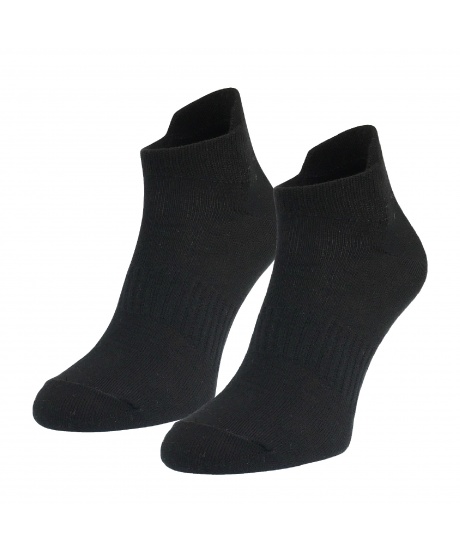 Bomo - Practical, comfortable socks. Well-thought-out design gives you a sense of excellent fixation and does not hamper your movements. Go in for sports, go to work or just walk around the city - our socks will always work for Your comfort and confidence in your movements.
The intensified elastic cuff - prevents slipping of a sock and improves comfort of an ankle.
Active cushion for the heel - provides comfort and support during all activities.
Dynamic protection - Provides protection and support of the foot, prevents injury.
Wide elastic waistband - made using contour fittings hidden when wearing shoes.
Extended foot support - due to low compression, the risk of injury during training is reduced.
Composition - 86% Cotton, 8% Polyamide, 6% Elastane.