Gilli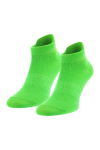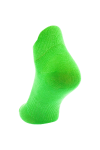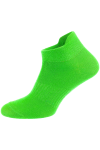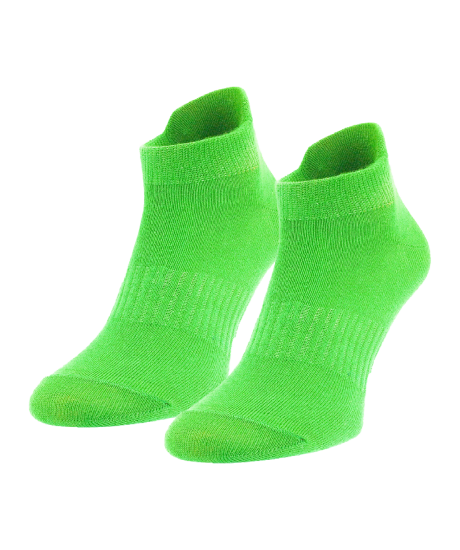 Gilli  - the unique design and well-thought-out composition of the men's red socks helps you to feel yourself free and at the same time safe - while running in a gym or park, or just playing with children. We did everything to make your feet feel comfortable in any situation.
The intensified elastic cuff - prevents slipping of a sock and improves comfort of an ankle.
Active cushion for the heel - provides comfort and support during all activities.
Dynamic protection - Provides protection and support of the foot, prevents injury.
Wide elastic waistband - made using contour fittings hidden when wearing shoes.
Extended foot support - due to low compression, the risk of injury during training is reduced.
Composition - 86% Cotton, 8% Polyamide, 6% Elastane.