Lovi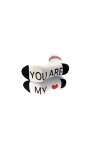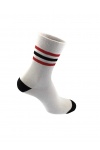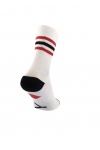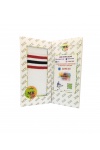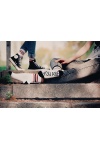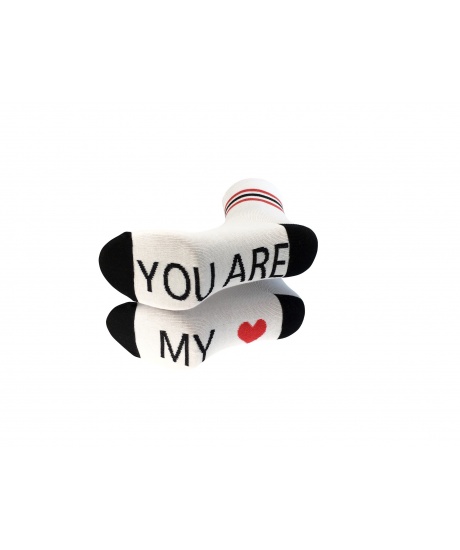 Lovi - sport & gym socks with horizontal stripes - just one of many trends this year. You can wear and combine them with anything: with sandals, clothing in the style of rock-glamour and even with a business suit. Such a gift will be the best recognition in love.
The perfect gift idea for everyone : Whether you want to give it to your family or best friend or have a nice treat for yourself - we're definitely with you! With bold and bright colors, funky patterns they surely add a pop of color to your everyday life!
Composition: 86% Cotton, 8% Polyamide, 6% Elastane.