Lovo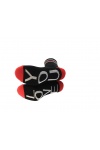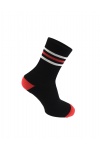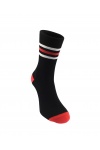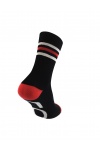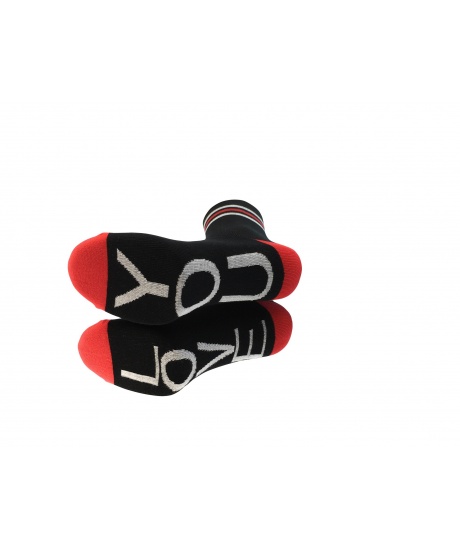 Lovo - sport & gym socks with horizontal stripes - just one of many trends this year. You can wear and combine them with anything: with sandals, clothing in the style of rock-glamour and even with a business suit. Such a gift will be the best recognition in love.
Give love to your loved ones - buy them these special, wonderful socks! We use only high-quality cotton. Our socks like love do not have a expiration date!
Composition 86% Cotton, 8% Polyamide, 6% Elastane.