Metsi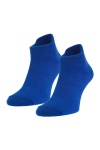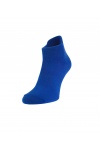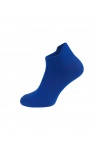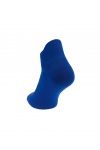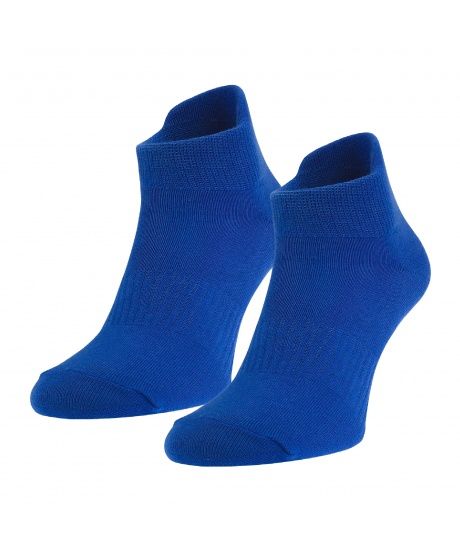 Metsi - sport & gym socks  are made specially for high loads, but this does not prevent them from being stylish and comfortable even in simple walks with friends or children on the playground. Ready at any time to provide you with perfect fixation of Your feet.
The intensified elastic cuff - prevents slipping of a sock and improves comfort of an ankle.
Active cushion for the heel - provides comfort and support during all activities.
Dynamic protection - Provides protection and support of the foot, prevents injury.
Wide elastic waistband - made using contour fittings hidden when wearing shoes.
Extended foot support - due to low compression, the risk of injury during training is reduced.
Composition - 86% Cotton, 8% Polyamide, 6% Elastane.