Perfi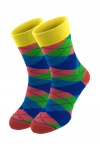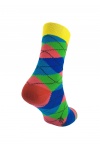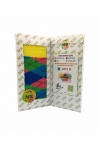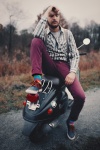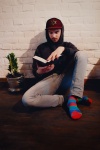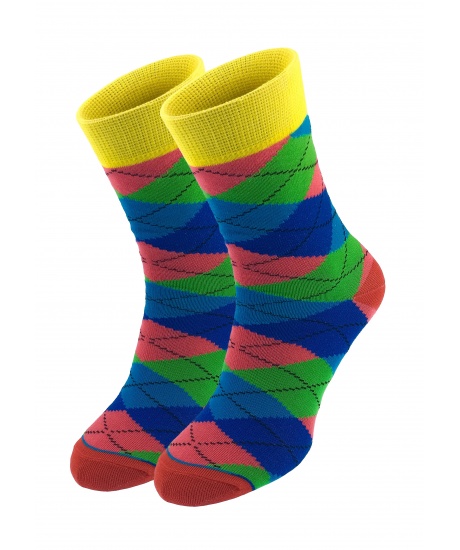 Colourful, bright socks are very trendy now! Especially in men's fashion trends. Such socks will stand out you from the crowd  and testify to the exceptional  taste. MO-KO-KO SOCKS offers bright socks for confident men!
We use only high-quality cotton. That's why our socks will serve you for a long time and will give you many positive emotions!
Composition 86% Cotton, 8% Polyamide, 6% Elastane.