Polar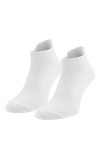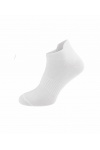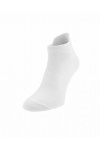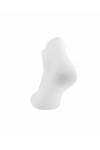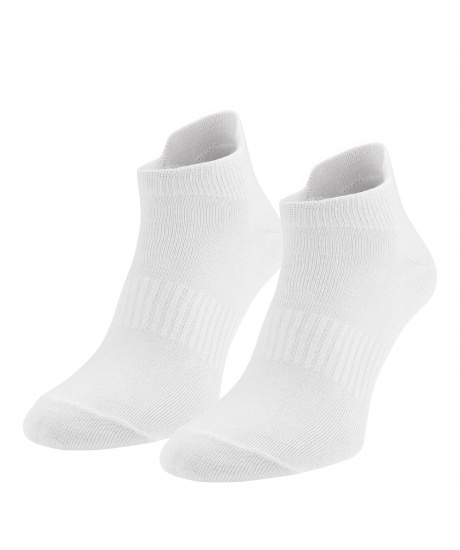 Polar - classic white socks with a short climb are perfect for parties or for running in the mornings or for official competitions. They look very stylish and provide you with an excellent fixation of the feet in any situation. You can use both machine and hand wash, our socks remain in very good condition even with daily workouts.
The intensified elastic cuff - prevents slipping of a sock and improves comfort of an ankle.
Active cushion for the heel - provides comfort and support during all activities.
Dynamic protection - Provides protection and support of the foot, prevents injury.
Wide elastic waistband - made using contour fittings hidden when wearing shoes.
Extended foot support - due to low compression, the risk of injury during training is reduced.
Composition - 86% Cotton, 8% Polyamide, 6% Elastane.