Zila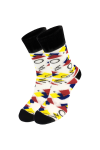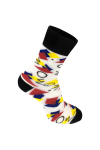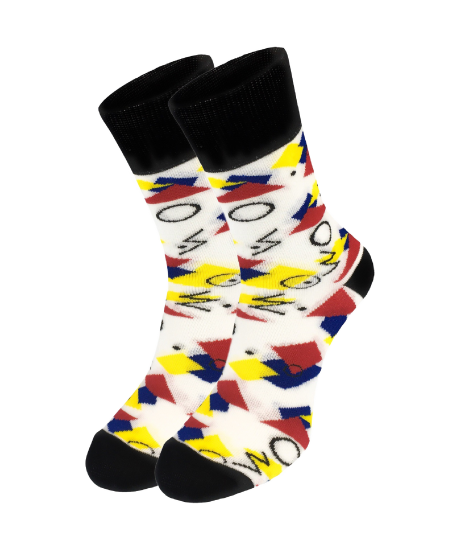 Zila - the novelty of the summer 2017! These socks with such an amazing design is a must-have thing that every fashionable boy should have in her closet. Their colorful shades can easily be combined with any your image. Zila Socks will stand out you from the crowd and will give you bright, summer emotions.
We use only  high-quality materials, due to it your socks remain in a wonderful condition even after a long use.
Composition - 86% Cotton, 8% Polyamide, 6% Elastane.