Mia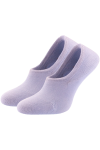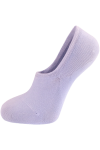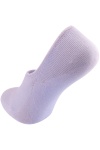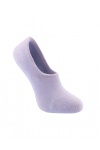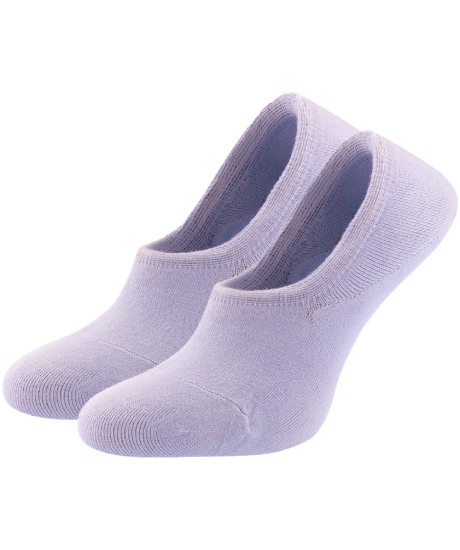 No-show socks Mia are soft summer socks, which have become an integral part of the wardrobe for any woman. Such socks will give you easiness and comfort on hot days.
Our no-show socks are made only of high-quality material. You will be using and enjoying no-show socks Leoto for a long time, we are certain about it. Be modern, be trendy - buy our no-show socks!
Composition - 86% Cotton, 8% Polyamide, 6% Elastane.