Origio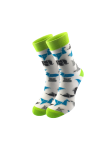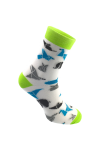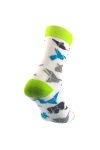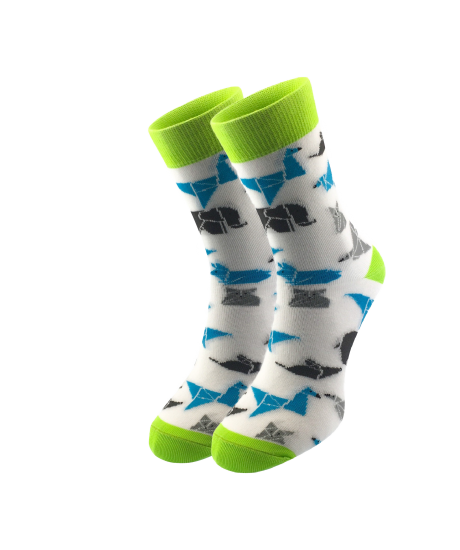 Origio - socks with a unique design! Origio - socks with exclusive design! The image of the crane is not accidental, it is a symbol of hope and lightness. And our socks are just like that! Such socks will emphasize your fearlessness, open-mindedness, which is equated with their wide wingspan..
The manufacturer Mo-Ko-Ko Socks selects only quality materials. Due to them Mo-ko-ko socks remain in a good condition even after a long use.
Composition - 86% Cotton, 8% Polyamide, 6% Elastane.