Sexy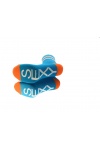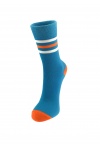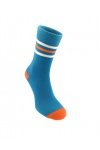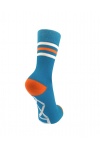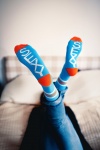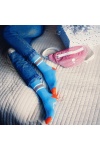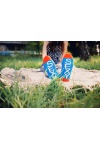 In women's socks from Mo-Ko-Ko Socks your legs will always look sexy. With Sexy Socks your image will be not only bright, but also unique. You no longer have to think about how to attract men's attention - they will be at your feet!
You can order socks in the online store Mo-Ko-Ko Socks and we will immediately send them to any part of Ukraine.
We use only high-quality cotton. That's why our socks will serve you for a long time and will give you many positive emotions!
Composition 86% Cotton, 8% Polyamide, 6% Elastane.