Bike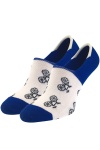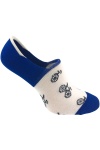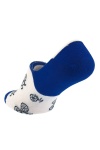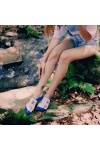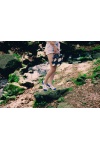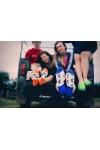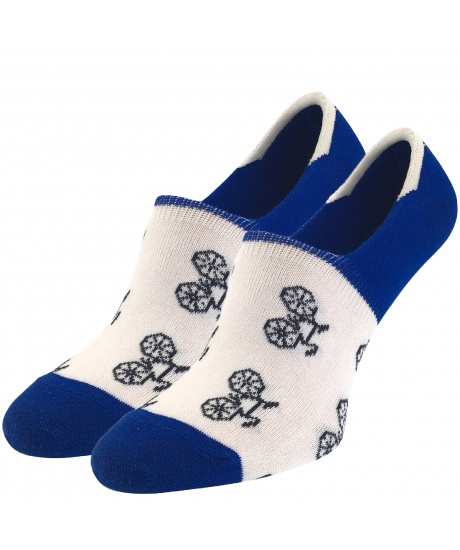 Bike - no-show socks in colorful summer shades. Are perfect for any women's shoes. They are soft, pleasant to the touch and at the same time have an exclusive design. With Bike you will enjoy summer days.
Women's no-show socks Bike have the highest quality. They remain in perfect condition after repeated washing. This model of socks is one of the best provided in the online store MO-KO-KO SOCKS.
Composition - 86% Cotton, 8% Polyamide, 6% Elastane.