Bluli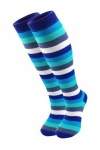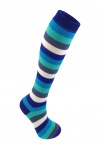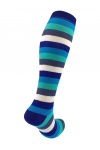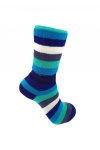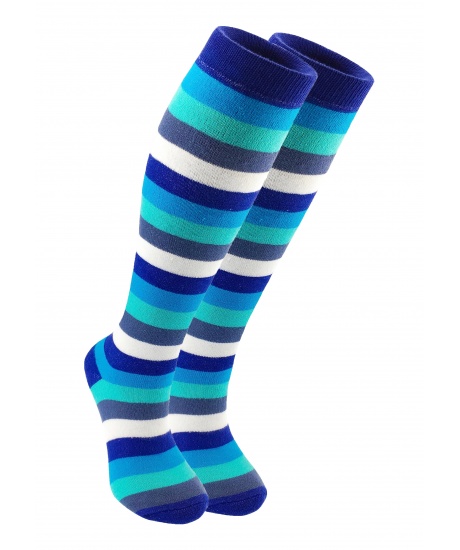 With their bright shades our colorful half-hose from MO-KO-KO  will not only lift your mood, but also inspire and stand out you from the crowd!
Such half-hose are suitable for brave, confident girls.
MO-KO-KO SOCKS uses only high-quality cotton. Bright colors will not fade after long-term use and repeated washing or laundering. That's why our half-hose will serve you for a long time and will give you many positive emotions!
Composition 86% Cotton, 8% Polyamide, 6% Elastane.