Filli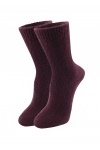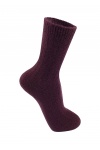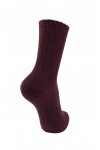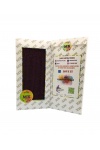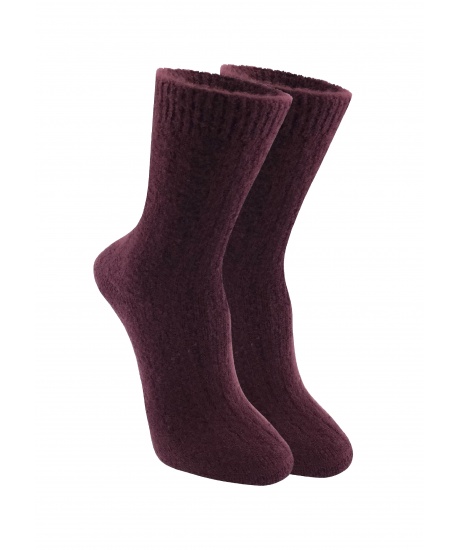 If you are looking for quality warm socks - we've got what you need. 
MO-KO-KO offers you socks made of merino wool.
Manufactured by a unique technology, they will warm your feet during cold weather and give you a cool during warm weather.
Besides, it is to be noted that merino wool is hypoallergenic.
Composition 86% Cotton, 8% Polyamide, 6% Elastane.