Grinlist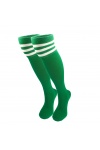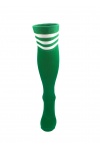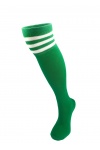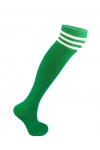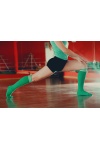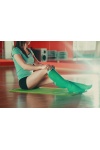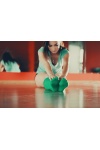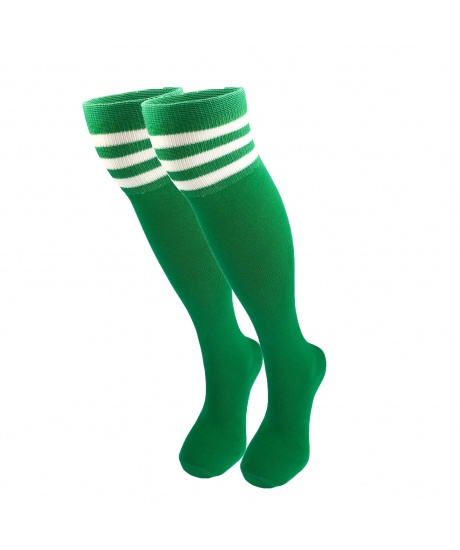 Sport & gym socks with horizontal stripes Grinlist are very trendy this year.
You can wear and combine them with anything: with sandals, clothing in the style of rock-glamour and even with a business suit.
You can order Grinlist socks in the online store Mo-Ko-Ko Socks and we will immediately send them to any part of Ukraine.
MO-KO-KO SOCKS uses only high-quality cotton. Colors will not fade after long-term use and repeated washing or laundering. That's why our socks will serve you for a long time and will give you many positive emotions!
Composition 86% Cotton, 8% Polyamide, 6% Elastane.