Harti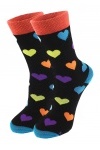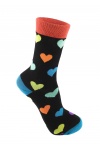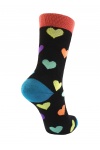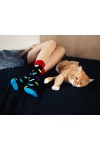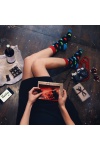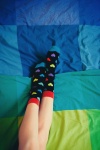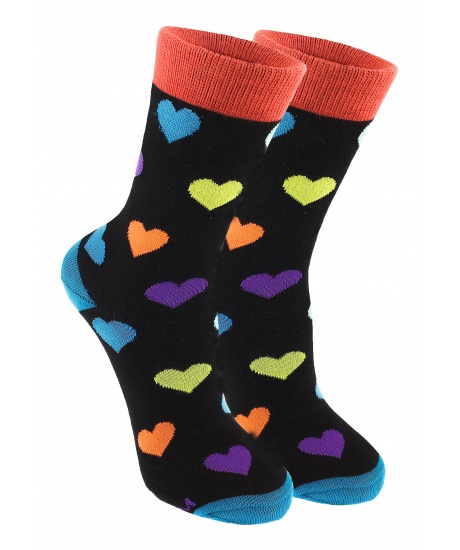 Do you want your image to be stylish, serene, idyllic and airy? Then Harti Socks are definitely for you! MO-KO-KO SOCKS offers socks that will arouse in you the warmest feelings. They will create a truly romantic and playful mood. We want our dear customers to be satisfied and happy!
Give love to your loved ones - buy them these special, wonderful socks!
MO-KO-KO SOCKS uses only high-quality cotton. That's why our socks will serve you for a long time and will give you many positive emotions!
Composition 86% Cotton, 8% Polyamide, 6% Elastane.