Pinki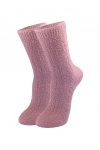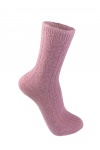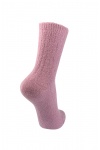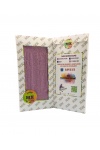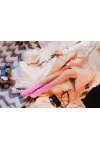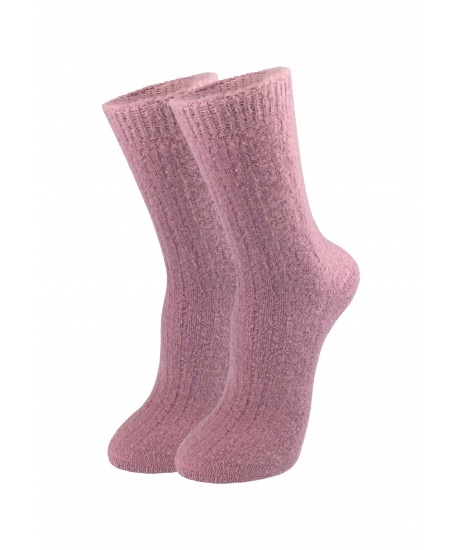 Stylish socks made of merino wool are doubly useful: they provide your legs with  warmth and comfort. With such socks you will be protected from cold, and always look fashionable, original and stylish.
Manufactured by a unique technology, they will warm your feet during cold weather and give you a cool during warm weather. Besides, it is to be noted that merino wool is hypoallergenic.
Composition 86% Cotton, 8% Polyamide, 6% Elastane.