Witero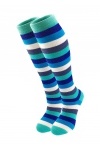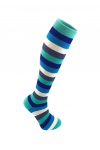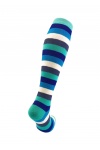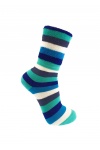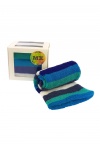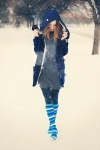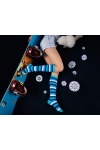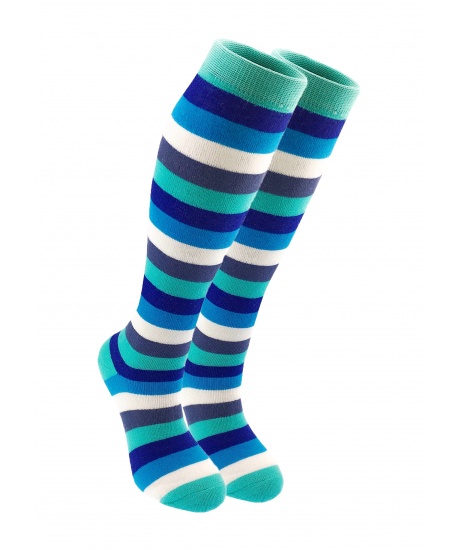 Half-hose can be a detail of your gym clothing or work uniform or clothes for active recreation. You can also wear and combine half-hose with your everyday clothing.
Bright colors can perfect any women's image and you will always look fashionable, original and stylish.
MO-KO-KO SOCKS uses only high-quality cotton. Bright colors will not fade after long-term use and repeated washing or laundering. That's why our half-hose will serve you for a long time and will give you many positive emotions!
Composition 86% Cotton, 8% Polyamide, 6% Elastane.